Massive Bio provides clear distinction and guidance in the clinical trial matching process.
Clinical trials offer the possibility of receiving a brand new therapy that is still in the approval process by the FDA. For some patients, clinical trials may offer treatment options where none previously existed. For other patients, clinical trials may offer a more targeted approach to treating their diseases than the currently accepted, approved standards of care.
We advocate for patients to get the latest in cancer care, which is often found in clinical trials.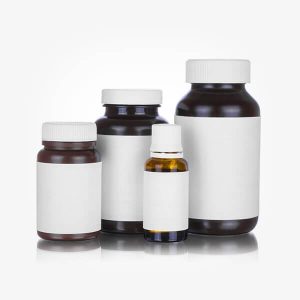 Many patients don't know about all the clinical trial options near them and they can also qualify for more than one clinical trial. Going through the process of finding clinical trials that you qualify for and are nearby can feel confusing and overwhelming. When you don't know what to do or where to turn, that's when Massive Bio comes in.
Massive Bio utilizes the SYNERGY Artificial Intelligence (AI) machine learning platform(AI) to match you to clinical trials that cater to your specific cancer type and situation. With over 170 custom clinical algorithms built into the platform, we draw on the world's best clinical research to pair you with the latest clinical trials that offer state-of-the-art therapies not available elsewhere.